NAIL your upcoming presentation without awkwardness or embarrassment.
Present with a cool, easy confidence after taking my quick course.

Your big upcoming presentation is too important to bomb. You want to be calm and relaxed, yet totally in command as the true expert in the room (even if a "virtual" room).



Let's get you there – fast.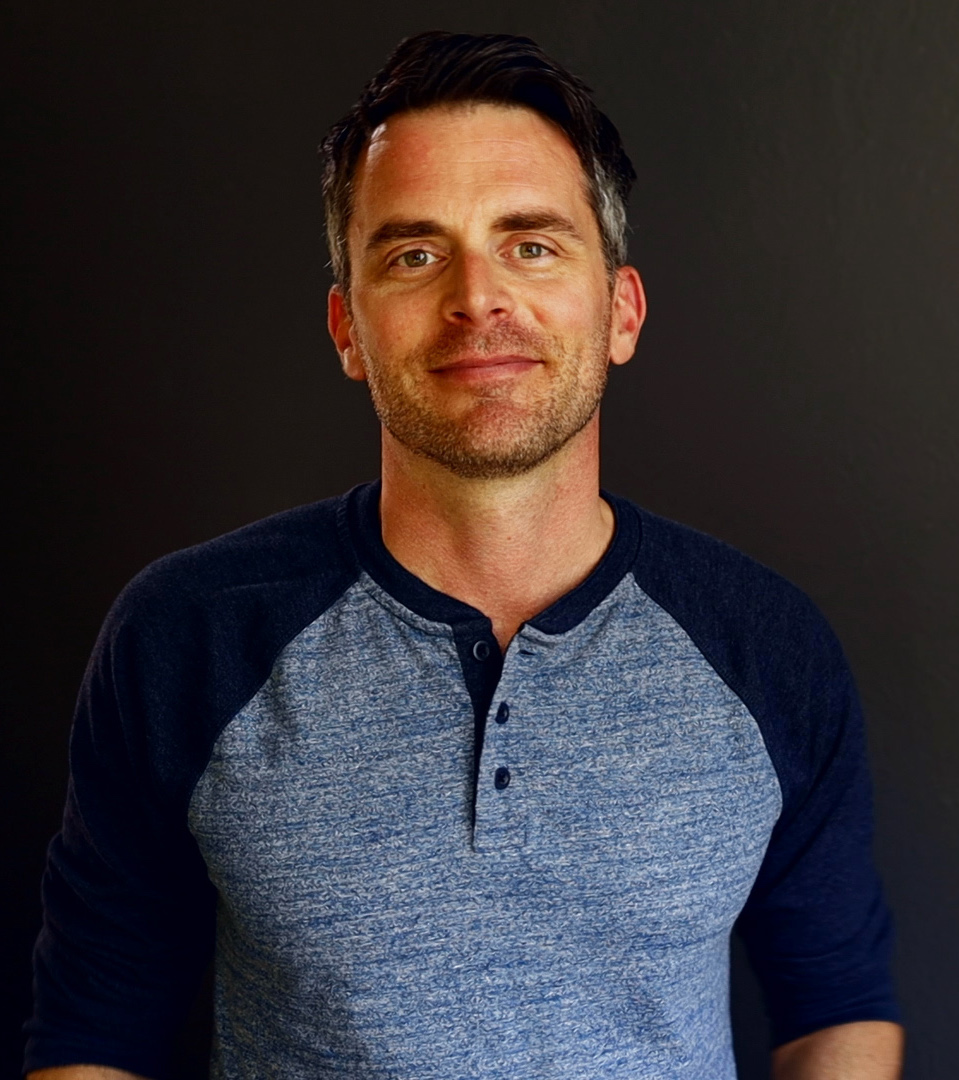 I'm Matt Koval.


I'm a former YouTube executive and creator who spent 10 years presenting around the world as YouTube's top educator.


What I've realized from both my creator and corporate experience is that our work presentations can be a lot more captivating and exciting, no matter what the subject – and even if over Zoom.
So, I took what I learned from being a successful creator, plus years of presenting for YouTube/Google, and am now using it to coach professionals like you.

PROGRAM ACCESS INCLUDES:

✔️ 20+ VALUE PACKED VIDEO TUTORIALS
Whether you hate presenting or just feel like you could be a lot better, Matt takes you through every step of the art and science, while not burying you in unnecessary lessons. (Hey, you're busy.)
90 minutes of lessons include:
Calming and managing

your nerves.

Structuring slides

in a way that keeps people riveted.

Perfecting the

first four minutes

.

Knowing your material like

the best stories from your life

.

Optimizing your voice

(no matter your voice type), and speaking with passion.

Identifying and

breaking bad habits

.

Captivating every audience and get them to

RETAIN your information

.


✔️ 10+ PDF DOWNLOADS
Get downloadable PDFs of recaps and key takeaways so you can quickly refresh on the material before your next presentation, along with checklists for each section to put things into practice.


✔️ EMAIL SUPPORT FROM MATT KOVAL
Once you've completed the 90-minutes of video training, shoot Matt any remaining questions you have over email. He will typically respond within 1-2 business days, and is happy to help clarify the material or address any remaining challenges you have.



✔️ ACCESS FOR 1 FULL YEAR
Keep access to the course - and to Matt - for up to one year. After you finish the course, Matt stays available via email for any follow-up questions. Additional coaching calls can be purchased as well.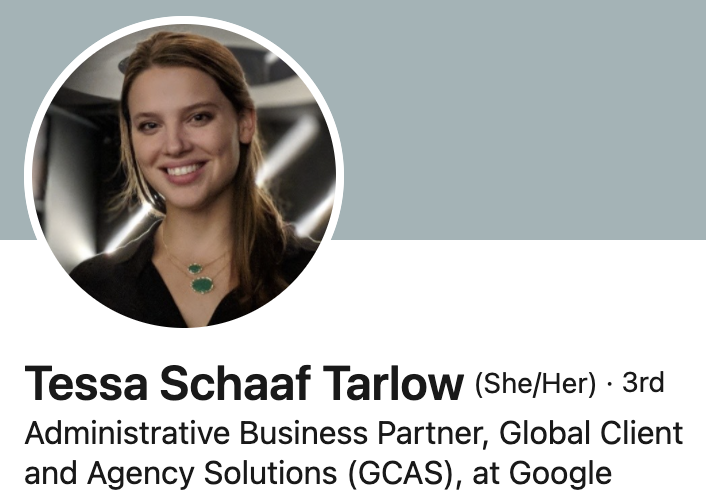 "I can't recommend Matt's content enough. His warm and knowledgeable demeanor really put me at ease but he also pushed me to work on the stuff I needed to work on and was avoiding, not just the things I wanted to work on, which is how you get tangible results. Matt knows a ton about presenting in-person but he ALSO knows how to teach you to be a captivating public speaker in a virtual setting, from the theoretical to the tactical, which is so critical during this time when many of us are still WFH."
WHO IS PRESENTING PRO FOR?


Company employees who present often as part of their work.
Managers who want to better inspire their team.
Students who are looking to learn better presenting skills to find better jobs.
Those who want more confidence and passion with their delivery.
People who want to captivate and delight their audiences.
Professionals seeking ways to improve their career visibility and growth.
People who lead lots of Zoom meetings.
Quick Sample: Building Your Outline (lesson 3.3)
How many
years
and how many
presentations
are left in your career?
Let's up-level them all.
My "No Stage Fright" Guarantee
OK, a little nervousness is healthy and good. But after completing the full course, if you don't experience significant improvement with your next presentation, let me know and I will refund your money within 30 days.

-Matt

Frequently Asked Questions

When does the course start and finish?
It can start as soon as you purchase. This is a completely self-paced online course. You can rocket through in 90 minutes, or take your time and absorb the content in pieces (recommended for better retention).
How long do I have access to the course and to Matt?
You have access to the course for one year, which students say is more than enough time to log-in and revisit the material again and again. You also have access to Matt via email.

How does this compare to learning presenting skills in person?
There's nothing like practicing in front of a live audience, and you should absolutely do that when you can. But there are a ton of important fundamentals and tactics that Matt teaches in the course, and you can rehearse with Matt on the call.


Can I get on a call with Matt?
First, go through the full course so that you understand Matt's core teachings. If you still would like 1:1 advice or help rehearsing, feel free to reach out to Matt to book a consultation.


Other questions? Still not sure?
Feel free to reach out! Matt @ MattKoval . com
DISCLAIMER
NOTICE TO ALL CUSTOMERS/USERS OF PRESENTING PRO SERVICES AND PRODUCTS: PRESENTING PRO DOES NOT HOLD ITSELF OUT AS A POST SECONDARY SCHOOL AND PROVIDES NO EDUCATIONAL STATE CREDITS NOR ANY STATE AUTHORIZED DEGREES OR CERTIFICATES THAT COULD BE USED FOR POST SECONDARY SCHOOL BENEFITS OR ALTERNATIVES OF ANY KIND. MOREOVER THE SERVICES AND PRODUCTS ARE NOT GUARANTEED TO IMPROVE YOUR PRESENTING SKILLS.
Improving professional skills takes a ton of hard work and dedication in order to be successful. Presenting Pro is designed to help and guide you through the improvement process. I can not and do not make any guarantees about your own ability to get results with my ideas, information, programs or strategies. I have worked incredibly hard to achieve my results and cannot guarantee you are willing to put in the same amount of work. I'm here to help by giving you my greatest strategies to move you forward, faster. However, nothing on this page or any of our websites or emails is a promise or guarantee of success.
Results may vary and testimonials are not claimed to represent typical results. All testimonials are real. These results are meant as a showcase of what the best, most motivated and driven students have done and should not be taken as average or typical results.
You should perform your own due diligence and use your own best judgment prior to making any investment decision pertaining to your professional skills. By virtue of visiting this site or interacting with any portion of this site, you agree that you're fully responsible for the investments you make and any outcomes that may result.
Do you have questions about the Course Creator Pro program? Please email [email protected]
DISCLAIMER: The career success stated on my site, in my ads, and in my webinar training are my personal results. Please understand my results are not typical, I'm not implying you will duplicate them. I have the benefit of years of presenting experience and training. Your results will vary and depend on many factors, including but not limited to your background, experience, and work ethic. Up-leveling any skills requires massive and consistent effort and action. If you're not willing to accept that, please DO NOT PURCHASE THIS PRODUCT.