5 Keys to ROCKSTAR Virtual Presentations
Become a
much
better presenter over Zoom.
After the training, and as the pandemic fades...
NAIL your upcoming presentation without awkwardness or embarrassment.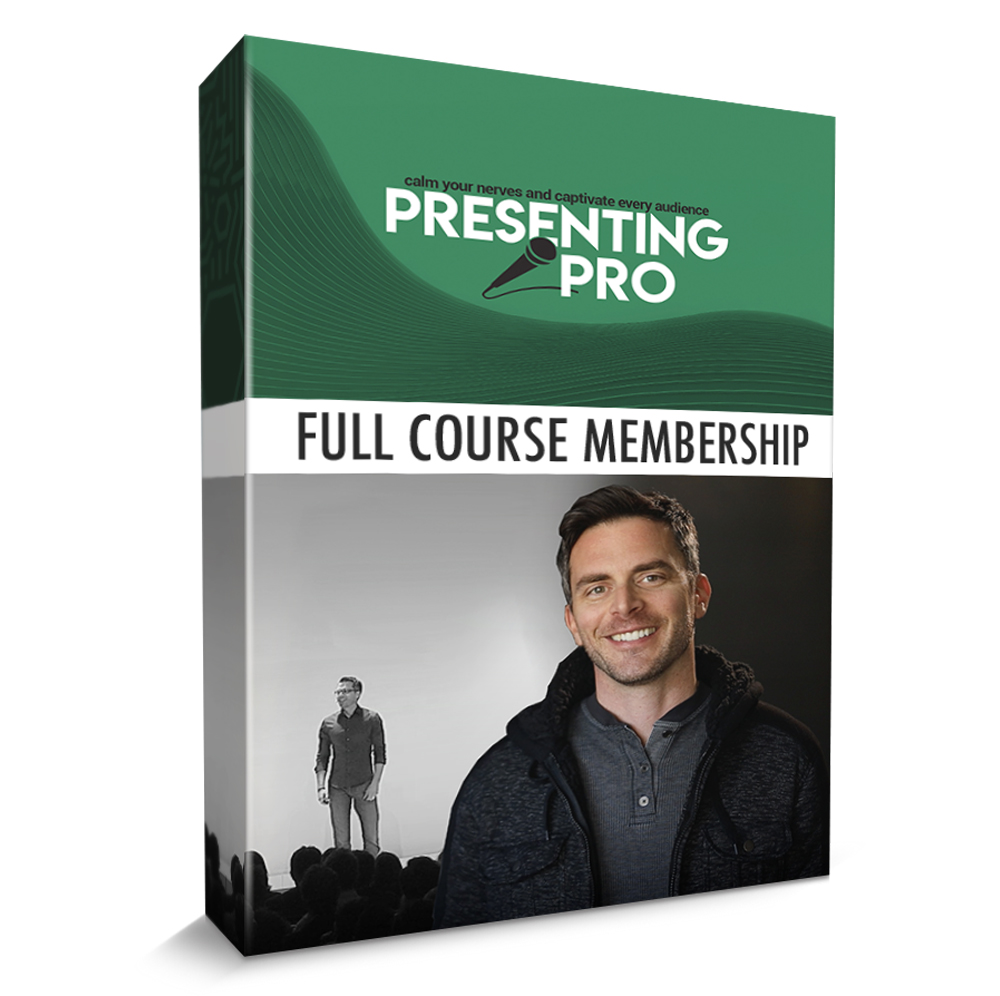 Let's get you ready to present with a cool, easy confidence with my quick course.


(And use these skills in every presentation until you retire.)


Your big upcoming presentation is too important to bomb. You want to be calm and relaxed, yet totally in command as the true expert in the room, delivering your audience a ton of value.


Let me help you get you there – fast.

PROGRAM ACCESS INCLUDES:


✔️ 20+ VALUE PACKED VIDEO TUTORIALS
Whether you hate presenting or just feel like you could be a lot better, Matt takes you through every step of the art and science, while not burying you in unnecessary lessons. (Hey, you're busy.)
90 minutes of lessons include:
Calming and managing

your nerves.

Structuring slides

in a way that keeps people riveted.

Perfecting the

first four minutes

.

Knowing your material like

the best stories from your life

.

Optimizing your voice

(no matter your voice type), and speaking with passion.

Identifying and

breaking bad habits

.

Captivating every audience and get them to

RETAIN your information

.


✔️ 10+ PDF DOWNLOADS
Get downloadable PDFs of recaps and key takeaways so you can quickly refresh on the material before your next presentation, along with checklists for each section to put things into practice.


✔️ EMAIL SUPPORT FROM MATT KOVAL
Once you've completed the 90-minutes of video training, shoot Matt any remaining questions you have over email. He will typically respond within 1-2 business days, and is happy to help clarify the material or address any remaining challenges you have.


✔️ ACCESS FOR 1 FULL YEAR
Keep access to the course - and to Matt - for up to one year. After you finish the course, Matt stays available via email for any follow-up questions. Additional coaching calls can be purchased as well.

How many
years
and how many
presentations
are left in your career?
Let's improve THEM ALL.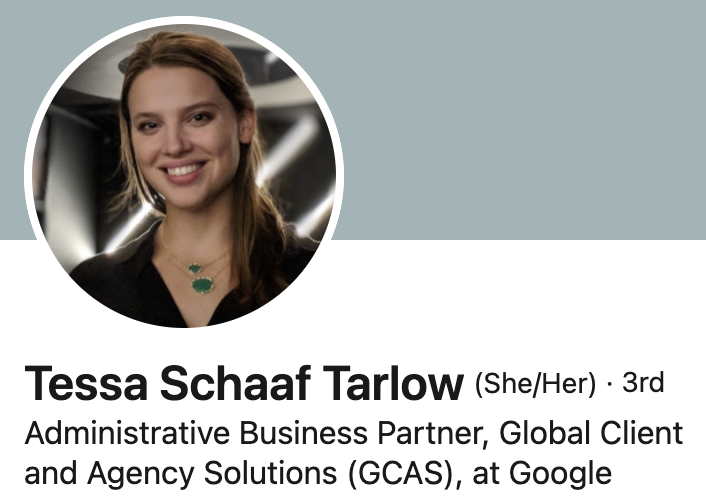 "I can't recommend this course and Matt's coaching enough. His warm and knowledgeable demeanor immediately put me at ease, but he also pushed me to work on the stuff I needed to work on and was avoiding, not just the things I wanted to work on, which is how you get tangible results."
Frequently Asked Questions


When does the course start and finish?
It can start as soon as you purchase. This is a completely self-paced online course. You can rocket through in 90 minutes, or take your time and absorb the content in pieces (recommended for better retention).


How long do I have access to the course and to Matt?
You have access to the course for one year, which students say is more than enough time to log-in and revisit the material again and again. You also have access to Matt via email.


How does this compare to learning presenting skills in person?
There's nothing like practicing in front of a live audience, and you should absolutely do that when you can. But there are a ton of important fundamentals and tactics that Matt teaches in the course, and you can rehearse with Matt on the call.


Can I get on a call with Matt?
First, go through the full course so that you understand Matt's core teachings. If you still would like 1:1 advice or help rehearsing, feel free to reach out to Matt to book a consultation.


Other questions? Still not sure?
Feel free to reach out! [email protected]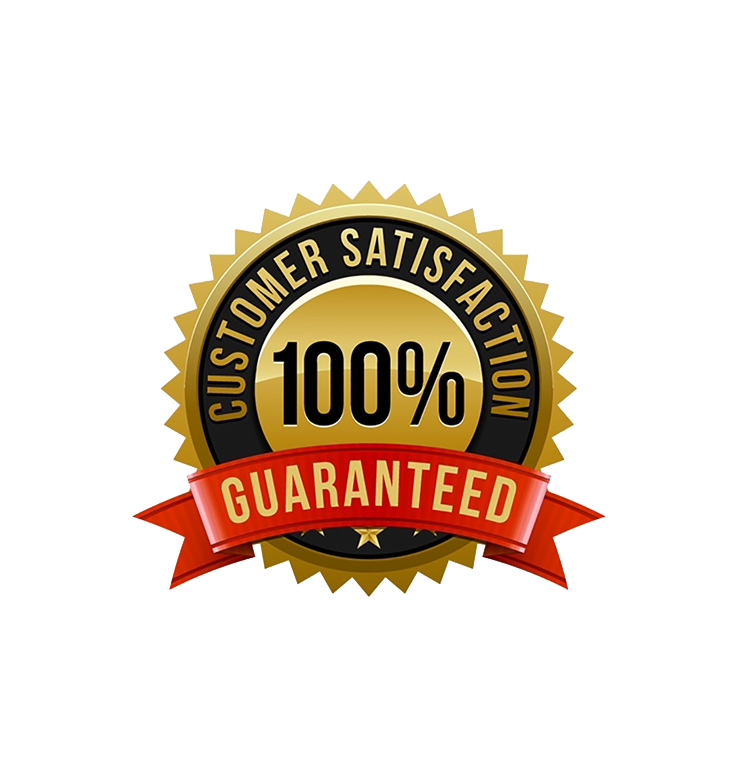 My "No Stage Fright" Guarantee

OK, a little nervousness is healthy and good. But if after completing the full course, if you don't experience significant improvement with your next presentation, let me know and I will refund your money within 30 days. Just let me know.
-Matt